AMPscript Coding Challenge
Join the 30-day AMPscript coding challenge and improve your coding skills while learning the fundamentals.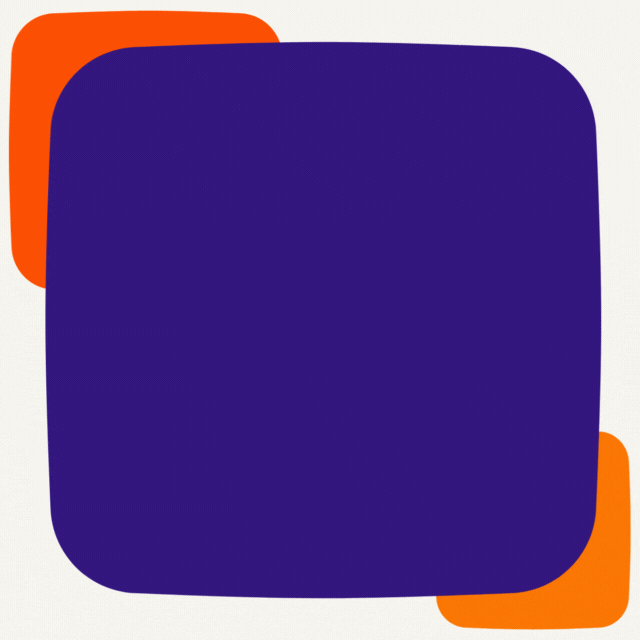 How Does the Challenge Work?
For 30 days, receive a new coding challenge by email every day
Review a solution for each day's challenge and improve your code
Practice AMPscript with real-world email marketing scenarios
Hi, I'm Sab
I am a marketing automation consultant with over 15 years of experience in marketing operations. I started this 30-day AMPscript coding challenge as a fun project but quickly realized the potential to help others learn this scripting language. Through the challenge, I want to help Trailblazers like you to build their Marketing Cloud skills, and advance their careers.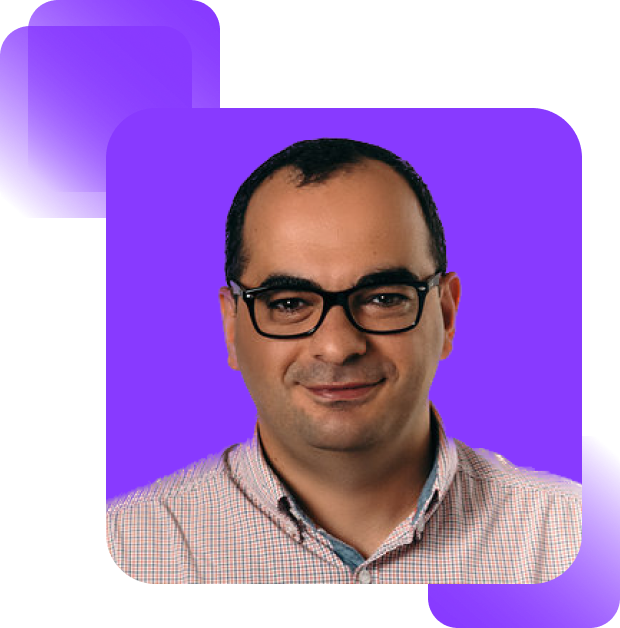 Yes, you can definitely email me at
hello@ampscript30.com
with any questions you have. I'll do my best to reply as soon as possible. Please keep in mind that I may not be able to respond immediately, but I'll make sure to get back to you as soon as I can.
Yes, you can definitely take the challenge more than once! If you'd like to repeat the challenge, simply sign up with a new email address. It's encouraged to take the challenge as many times as you'd like to continue building your skills and improving your understanding of AMPscript.
The 30-day AMPscript coding challenge is designed to be completed on a daily basis, and the amount of time required to complete each challenge will vary depending on your prior experience and the complexity of the task. However, to make the most of the challenge and to ensure that you have enough time to fully explore the concepts and tasks at hand, I would recommend setting aside five to 45 minutes each day to work on the challenge.
The 30-day AMPscript coding challenge is suitable for novice developers who are new to coding. While the challenges are designed for developers, they are suitable for anyone who is interested in learning and improving their AMPscript coding skills, regardless of their prior experience.
I always welcome feedback and strive to make solutions as accurate and helpful as possible. I will review your feedback and make any necessary changes to ensure that our challenges are up-to-date and accurate.
Of course! I'm thrilled that you found the content valuable and want to share it with others. As long as you give proper credit to the source and provide a link back to our website, feel free to reference.